With over 20 years' experience, Grove Group utilise world-class methodologies in the design, manufacture and installation of permanent modular buildings. Working to the highest Australian standards, Grove Group's agile and integrated approach across all operations ensures the delivery of efficient and innovative project solutions, creating spaces that are interactive, flexible and engaging.
See the build and process for the Southmoor Primary School solution.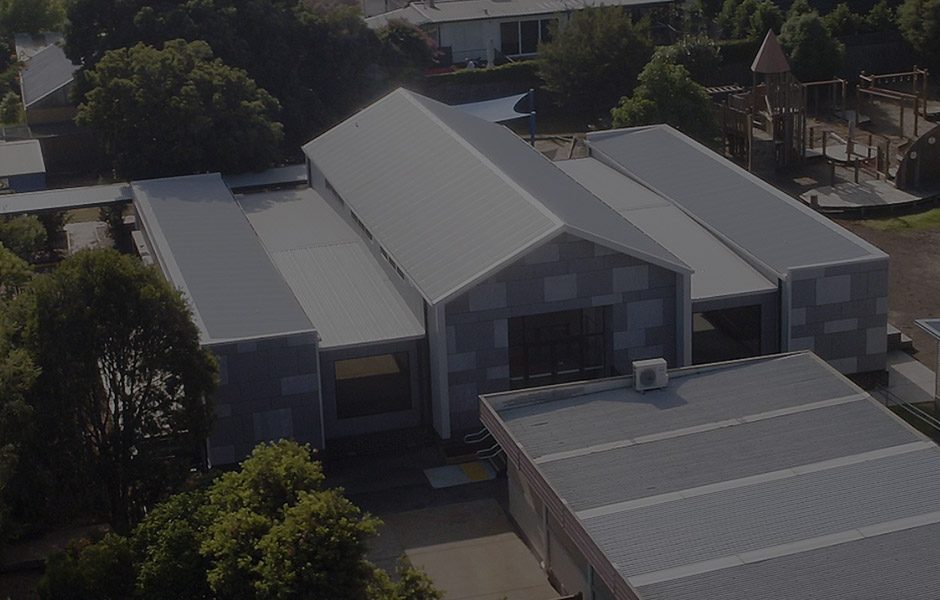 Watch video
Led by Stephen Grove and his specialist project team, Grove Group delivered two world-class permanent modular learning spaces for Southmoor Primary School. The spaces offer a sustainable and energy efficient solution, designed to promote integration into the existing school landscape. Working in close partnership to ensure effective communication and efficient delivery, Grove Group completed the project in under nine weeks; providing uninterrupted and enhanced learning for students.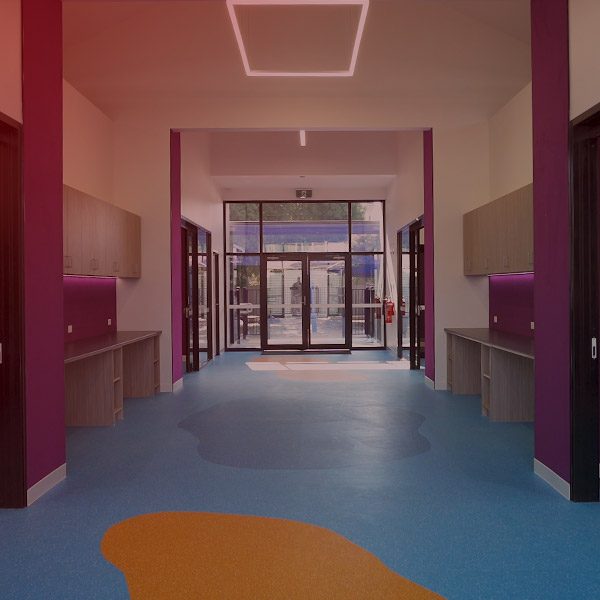 We go further and above the standard building code, and these buildings will have a really long life period.
Explore our past and current educational projects: