With over 20 years' experience, Grove Group utilise world-class methodologies in the design, manufacture and installation of permanent modular buildings. Working to the highest Australian standards, Grove Group's agile and integrated approach across all operations ensures the delivery of efficient and innovative project solutions, creating spaces that are interactive, relevant and engaging.
See the build and process for the South Yarra Primary School solution.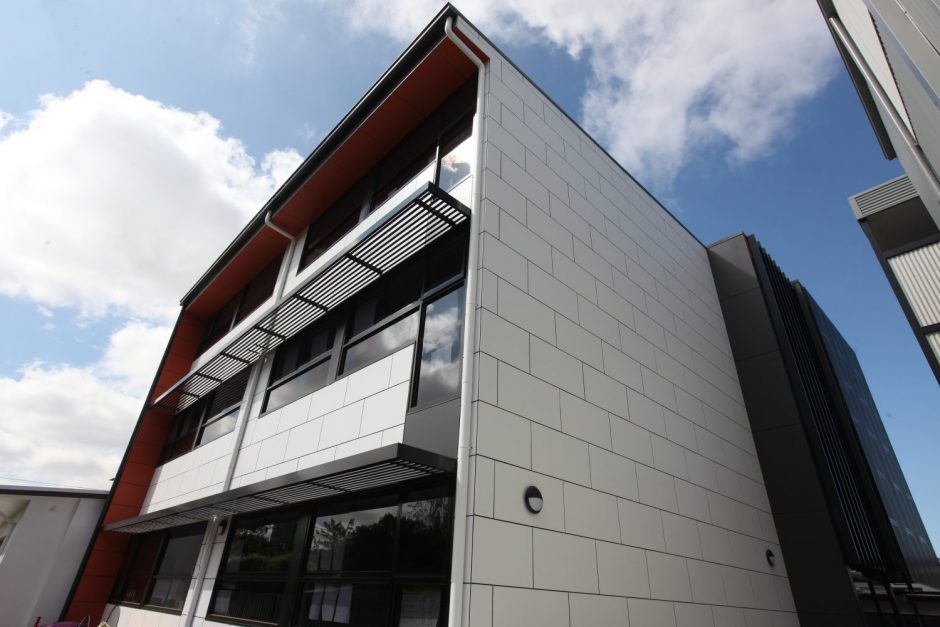 Watch video
Led by Stephen Grove and his specialist project team, the Grove Group delivered a three storey permanent modular learning space for South Yarra Primary School.
Featured at the 2020 Victorian School Design Awards, South Yarra Primary School won the award for Best School Project between $5 million – $10 million.
The solution created offers a innovative multi-level learning environment planned and executed to the last detail. Featuring an integrated lift for ease of access and an architecturally inspired fire system to meet all necessary codes.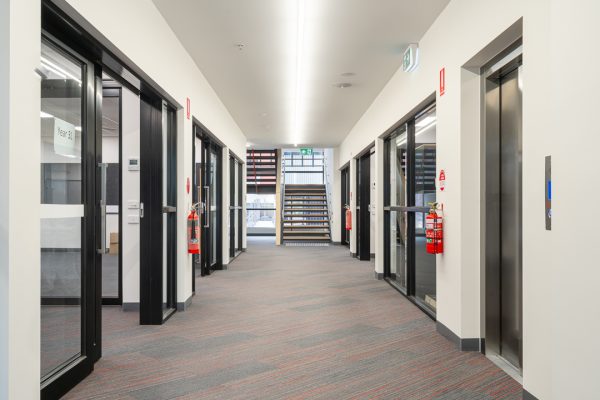 We go further and above the standard building code to ensure these buildings have a really long life period.
Explore our past and current educational projects: