A rapidly expanding entity inside the Grove Group, Grove Investments owns, operates and develops an extensive internal portfolio of properties throughout the country.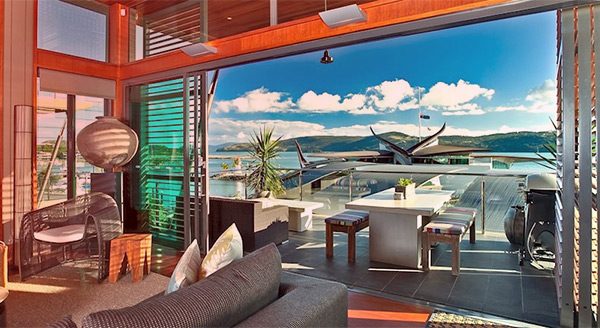 Ranging from multi-level office blocks to high-end residential apartments we aim to diversify and continually increase our land holdings.
With an experienced and dedicated management team, the Grove Investment Group manages the entire development process from sourcing development opportunities to design, construction and management of tenants.
Whilst specialising in commercial and residential properties, the Grove Investment Group also owns and operates facilities in the tourism sector where high-end holiday letting is our primary focus.
Explore our past and current development projects: