The Grove Investment Group seeks to find under-valued and emerging businesses to invest in, drawing upon years of experience to grow and support businesses with strong upside potential.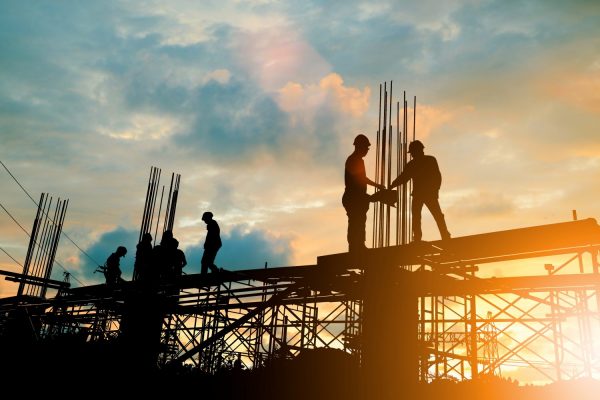 We seek to find passionate and innovative businesses that are under-valued and under-resourced.
The Grove Investment Group seeks to partner with like-minded businesses ranging from small start-ups to large, established companies in related business sectors. These industries include infrastructure, commodities and food. At present, the Grove Investment Group own significant holdings in;
Boom Logistics – Australia's largest crane company
Dasher + Fisher – Premium Tasmanian Gin provider
Whitehaven Coal – Australia's leading producer of high-quality coal
Retail Food Group – Australia's largest multi-food brand franchiser
The Fix – a start-up within the cold pressed juice market.