At Grove Hire our turnkey approach has been developed to make setting up your construction site as time-efficient and cost-effective as possible.
Our portable buildings and site amenities are designed to satisfy a wide variety of commercial applications, ranging from single-unit building hire to the largest construction sites requiring a range of temporary infrastructure.
We have worked on some of the largest construction sites in the Melbourne CBD, giving us the experience and know-how to ensure that our modern and innovative fleet arrives on time with minimal disruption to your site and its operators.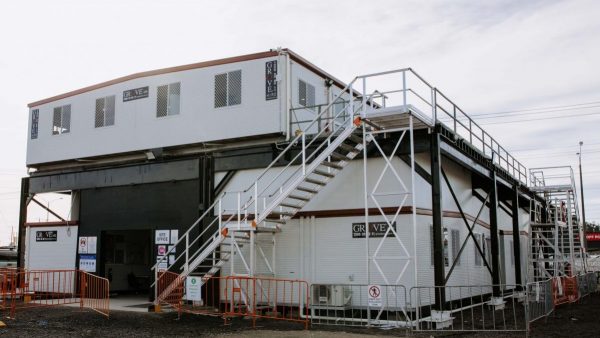 It was evident that Grove had experience in delivering complex solutions for their clients which gave us the confidence that Grove would bring this complicated package together, in a 'turn-key' style delivery.
Among the site amenities we can supply are:
Portable buildings
Chemical toilets
Sewer connected toilets
Demountable high-rise toilets
Containers
Holding tanks
Accessories
Operating along the entire eastern seaboard, we have established Grove Hire as an industry leader within the residential sector. We pride ourselves on having the largest privately-owned hire fleet of assets within Australia.
We offer competitive prices and modern assets. Our specially designed 'builders' pack has been developed in collaboration with large-scale builders, to ensure the needs of onsite workers are constantly being taken care of.
With an innovative process developed to ensure the highest degree of hygiene across all our assets, Grove Hire offers you unsurpassed levels of customer service and quality assurance.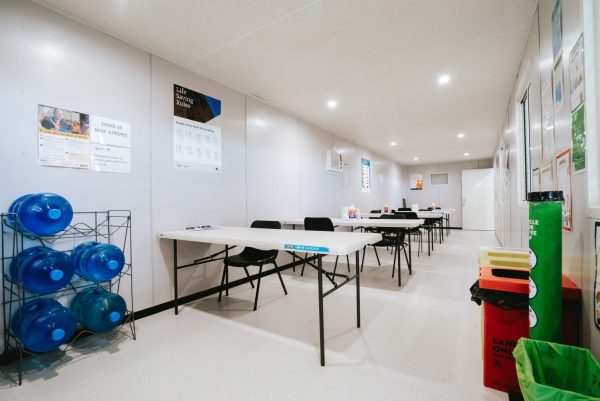 Grove Hire were able to provide a level of service that is significantly better than anything we've experience before. We always receive new products that compliment our worksites.