The Grove Investment Group is a property development company that operates in land development, multi-unit construction, commercial properties and office complexes.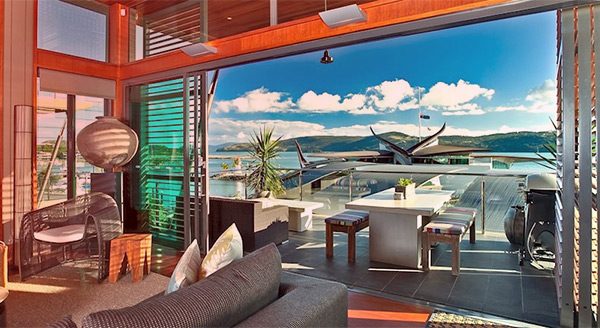 We also complete developments for external clients, offering a full management program for each individual project.
With an experienced internal management team, the Grove Investment Group sources development opportunities where we can add value. We aim to create wealth through a partnership with our clients or by adding to our own property portfolio.
The Grove Investment Group also operates facilities in the tourism sector where holiday letting is our prime focus.
Explore our past and current development projects: