At Grove Aust we have more than 20 years' experience in the design, manufacture and installation of relocatable buildings. Our clients include the construction, mining, commercial, government and educational sectors.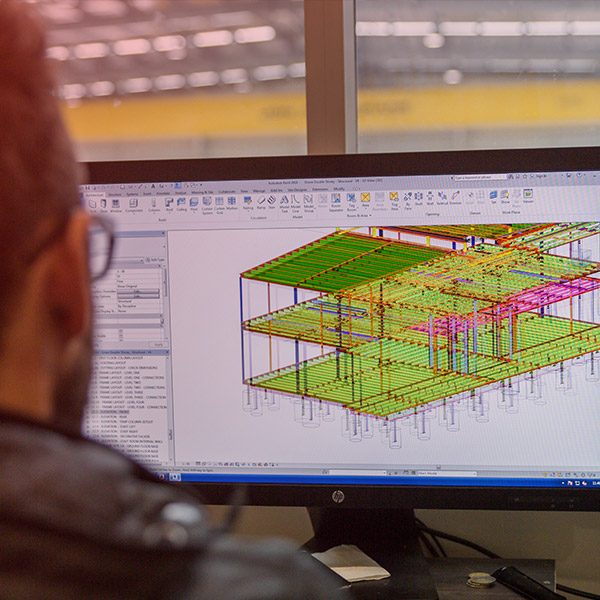 We design, manufacture, transport and install all of our relocatable building projects from start to finish with our in-house expertise.
We provide world-class solutions in any situation where a conventional building is not commercially acceptable owing to cost or time constraints: site offices, temporary and permanent housing, display suites, toilet blocks, club rooms and more.
Grove Aust offers you the option of a full turnkey service. We can manage all aspects of the project, from feasibility, through to design, manufacture, and installation of furniture and other accessories. Please contact us to discuss your requirements.
Grove Aust has extensive experience in the design, manufacture and installation of educational buildings and has introduced many innovations to provide cost and space-effective solutions.
The first 3 storey relocatable classroom in Australia.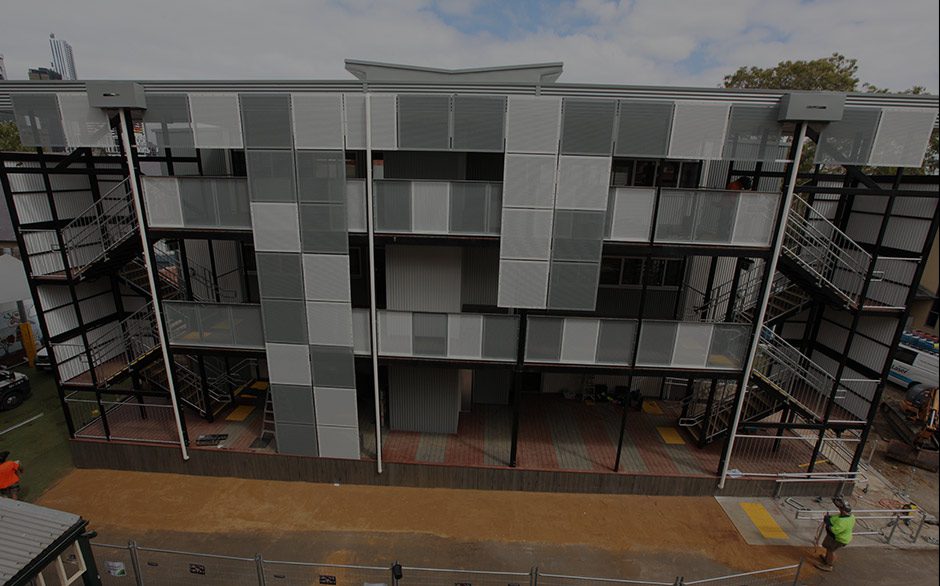 Watch the build
We are responsible for the current generation of two-storey classrooms built for the Victorian Government and have recently completed the first three-storey relocatable classroom facility in Australia.
Our extensive knowledge and operations within the relocatable building sector make us a global market leader for educational buildings.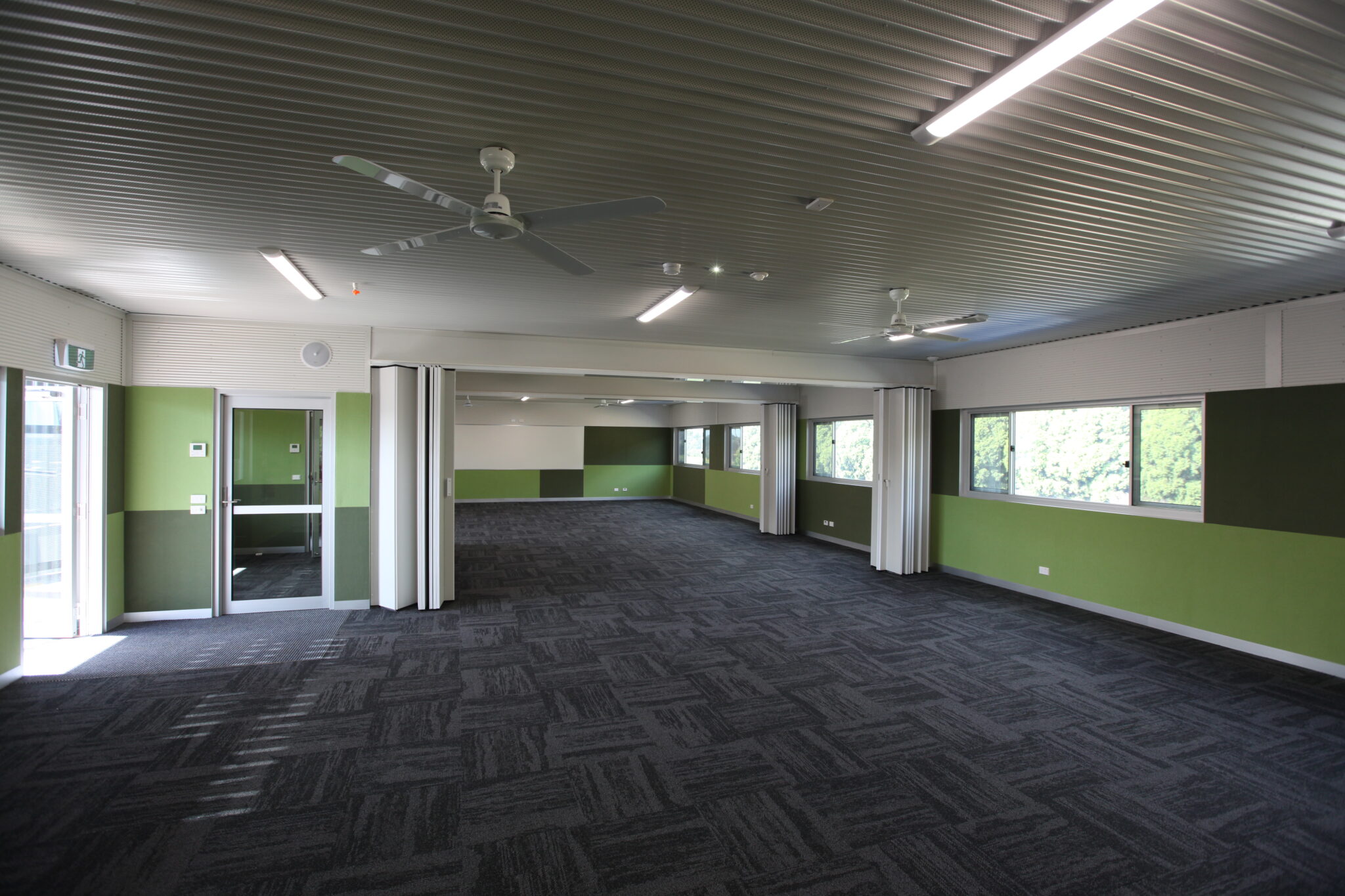 Grove staff have been very responsive and prompt with our requests. They are very thorough and detailed. Thank you, we are very impressed after a thorough inspection of the building.
Carlton Gardens Primary School - Relocatable Buildings Program
watch the video
Explore our past educational projects:
At Grove we have the flexibility and experience to undertake projects of all sizes - from single, one-off buildings to major, multiple-building contracts.
We encourage an active partnership with our clients, from design concept to hand-over, which ensures the highest possible quality building within a fixed budget. The scope of work is predetermined with all our clients and can range from a turnkey project (start to finish), to one where we simply carry out the construction work.
Our purpose-built, tailor-made buildings are designed and constructed with a strong emphasis on durability, workplace efficiency, energy rating and appearance, which ensures that your investment is protected.
A selection of our past commercial projects: